Join The Best SEO Agency in Lahore
So What is an SEO Agency?
Like most business owners, you must have heard about the benefits of SEO for your online business. Perhaps you understand the importance of growing your business online and that is why you are looking for an SEO. So what is an SEO agency? An SEO agency is the company, meant to provide SEO services.
Search engine optimization (SEO) agencies offer services to help you improve search engine results, which helps increase your online presence. Search engine optimization involves modifying and designing your website, creating and improving your content, and link building to ensure you show up in search engine results.
Searching for an SEO agency can be very confusing as you can't tell a good agency from a bad one. Many marketing companies have also started providing SEO services though they do not have any expertise in it. That is why "SEO Services Lahore" has emerged as the most professional SEO agency in Lahore.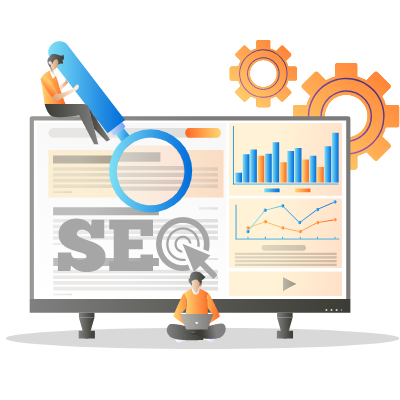 How Can an SEO Agency Help Your Business Grow?
Among the main benefits of working with an SEO agency over an "in-house SEO team", is that they have years of accumulated experience and expertise for driving results for companies like yours. SEO Agency SEO experts know what works and what does not to make your brand appear on search engines like Google, Bing, or Yahoo. Most SEO agencies have a team of SEO experts with a wide range of strategic skills. These combined experiences can be invaluable in knowing exactly what to do to achieve effective results.
In short, they can help you create the right SEO strategy and then take care of implementing it for you. The best SEO agencies are always working with you to get results. They will treat your business as their own business, which means they will be very loyal to your business.
SEO Services Lahore, is one of the top SEO agencies in Pakistan and the best SEO agency Lahore. They have served 100s of clients since 2015, in Lahore.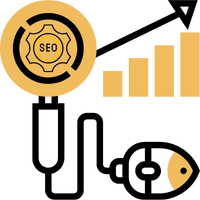 Our Other Digital Marketing Services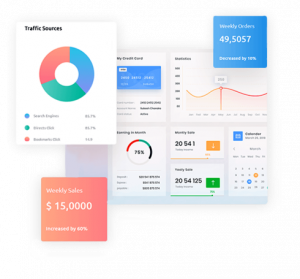 OUR OFFER
Check what can we do for your business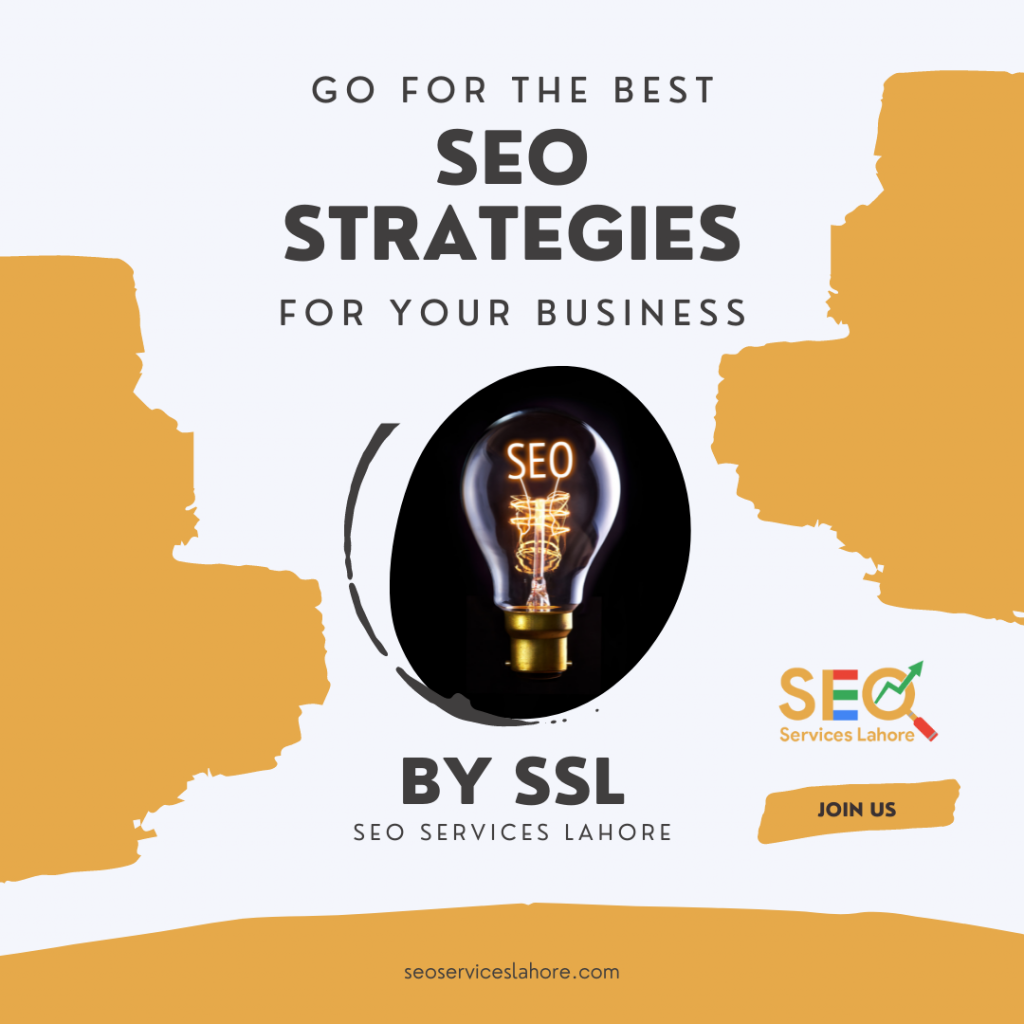 We can promote your business online to skyrocket your sale
With an SEO Strategy
See how our SEO strategy is different from others
See What Our Valued Clients Say About Us!

Have questions about SEO agency? We have answers...
An SEO company works with the business to improve their search engine visibility. Better search engine visibility means more traffic to your website and ultimately more leads, calls and sales. These SEO companies offer a variety of services, including: Develop a personalized SEO strategy, auditing your site and apply the tactics that help your company achieve its goals
SEO companies aim to improve the visibility of your website in search results so your business can generate more traffic (and ultimately revenue) from search. Improving search visibility involves a number of activities for SEO companies, including keyword research, link building, content creation, and more.
2
How to Choose SEO Agency?
 Increasing organic traffic and improving online marketing is all about SEO, or search engine optimization. If you do it right, your site will appear at the top of search results when your target audience searches for keywords related to your services. If you're not sure how to find the right SEO consultant for you, here are some tips to point you in the right direction.
Be specific about your goals and find a company that can achieve them.
Look at the achievements of the SEO company in the past
Check references and reviews
Understanding the risks of cheap SEO agencies
Ask past or current customers about their experiences
Examine business and staff ethics.
Follow them on social networks and read their blog.
If you are looking for the best SEO company to help you achieve your online marketing goals, contact SEO Services Lahore. We offer a full suite of professional SEO services to help your business rise to the top of search engine results by using proven white hat SEO techniques for the future only.
3
What Do SEO Agencies Do?
SEO companies offer services that help you optimize your website according to the search engine and thereby improve your online visibility. Search engine optimization involves editing your website, designing, creating and optimizing your content, and generating links to ensure that you are visible in search engine results.
By optimizing your site and its content, search engines like Google are more likely to rank your site on the first few pages of search engine results (keywords or phrases related to your business) where you try to be found. The following are some of the key tasks of SEO agencies:
Develop SEO strategy and goals
On-page and off-page SEO
Configuration of SEO tools
Technical SEO
Check out your site's speed
Optimize the structure of the site
Analyze any sanctions that affect your site
4
How Much Does an SEO Agency Cost?
There are many SEO agencies and digital marketing companies that offer a variety of services. Their goal is to increase your site's organic traffic by optimizing your ranking in the search engine through keyword research, content creation, and link building. So the average monthly SEO project cost per keyword is between $55 and $120 for a small business.
5
What Makes a Great SEO Agency?
A good SEO company can demonstrate their experience with a strong online presence. For example: Positive reviews on Google My Business, Yelp, and social media platforms like Facebook. Case studies that clearly describe the work done and the results obtained. Here are some of the keys an SEO agency should have:
Educate your customers
Know your goals and desired outcomes
SEO knowledge
Diverse team of specialists
A good mix of technical skills and personal skills
Reliability

HOW IT WORKS
Join us with three
easy steps
Join the community of successful people!