Mr. Kamran
the CEO of "SEO Services Lahore" and the Best SEO Expert in Pakistan
also Known as "SEO Guru" and Ranked Among the Best SEO Experts in Pakistan, is the CEO of this SEO & Digital Marketing company. "SEO Services Lahore" or "SSL"
The company is a part of "Digital Marketing Group". The head office of the group is based in Lahore. It has a branch office in the UK as well. The group is headed by the CEO Mr. A. Kamran who has been in the marketing field for the past 24 years. For over seven years, the company's ("SEO Services Lahore") only focus is "SEO" and "Digital Marketing". In a relatively small period of time, the company has become the leaders in the field. Our work is "area focused". In SEO Services we focus mainly on the off-page and on-page white hat SEO techniques.  Whereas in digital marketing, we have separate for each of the digital marketing fields like Social Media Marketing, PPC, Website Development, E-commerce, etc.  
Though we ("SEO Services Lahore" ) are a Lahore-based company, we have clients from all over the world. Most of our clients are from the UK and USA, in addition to Pakistan. The company is part of a big group (Digital Marketing Group). Under the leadership of Mr. Kamran, the group has achieved many milestones in digital marketing – especially in SEO.  Mr. Kamran, being the top SEO Expert in Lahore-Pakistan, is also the team leader for many SEO projects. 
A CERTIFIED SEO EXPERT IN PAKISTAN
Unlike others, Mr. Kamran is a formally certified SEO expert, with 11 certificates from Google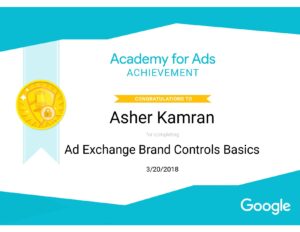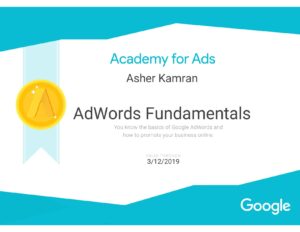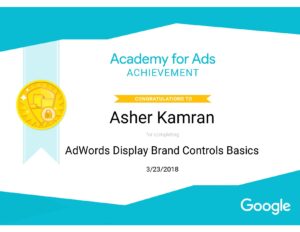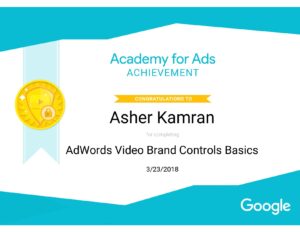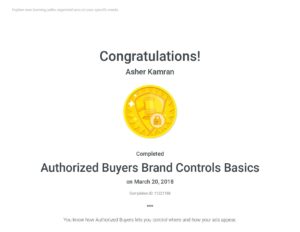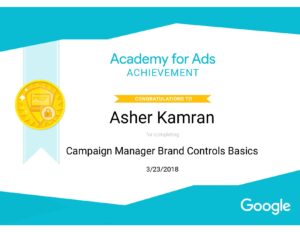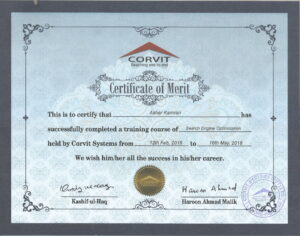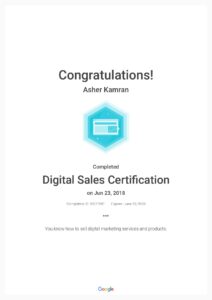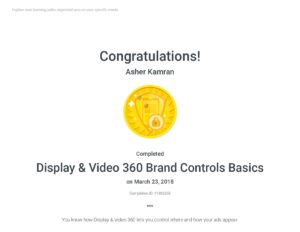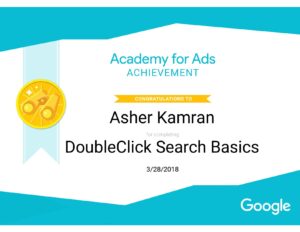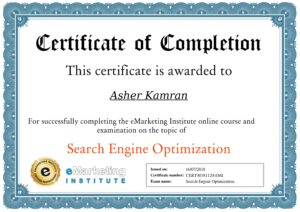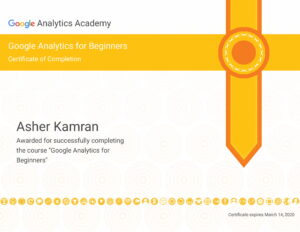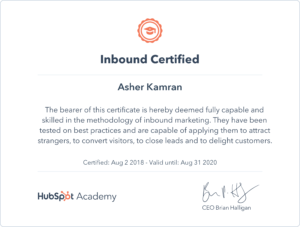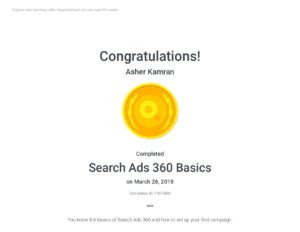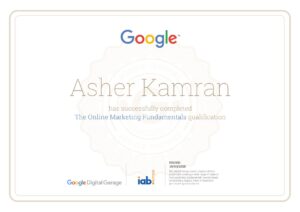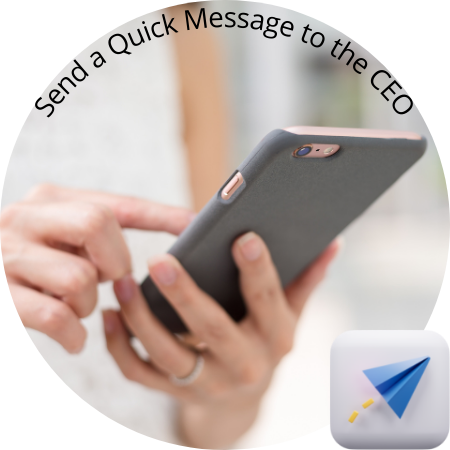 Send a Quick Message to the CEO
Call Or WhatsApp Him Directly

Why Choose Mr. Kamran as Your SEO Expert?
Well, our clients can answer this question better than us, but here we give you 4 reasons why you should choose Mr. Kamran as your SEO expert.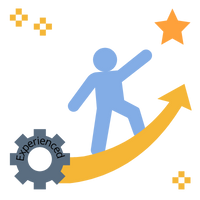 Experienced 
He has more than 24 years of experience in marketing and more than 7 years of being the top SEO expert, in which he handled many national and international projects as the company CEO.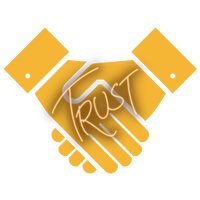 Friendly 
Mr. Kamran considers the clients as his friends.  He believes in the notion "once a client, always a client". So as per our company policy, we don't make clients in our company, rather we make friends.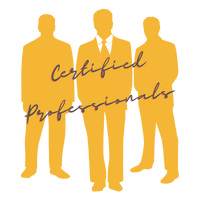 Certified
How many times you have heard of a certified SEO expert in Lahore? Well, Mr. Kamran is not only an experienced SEO and digital marketing expert, he is also properly certified by Google.  
Innovative
At "SEO Services Lahore", we respective the established norms of digital marketing. But being an innovative person, Mr. Kamran is open to new experimentation in digital marketing. 
Visit our social media pages and become the part of our online community